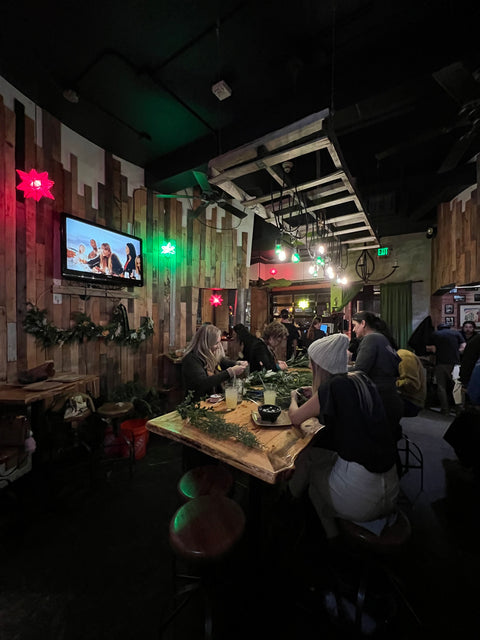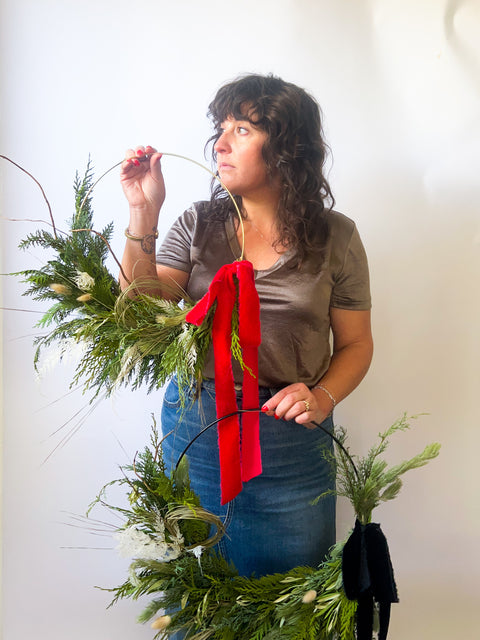 Arianna Floral Design
wreaths & 'ritas @ T|ACO - 12/4/23
Wreaths & 'Ritas is back!
Join us  on December 4th, 2023, at 6:00 for our annual wreath class at the best taco joint in town, T/ACO.
Your ticket includes chips, dips, and a full wreath workshop. Ari will teach you how to make a one of a kind hoop wreath for the holidays. Invite your friends and come celebrate with us! 
Details:
Simply select pickup for your delivery option and show up!
Monday, December 4, 6:00-7:30pm
T/ACO - 1175 Walnut St, Boulder CO 80302
Cheers!