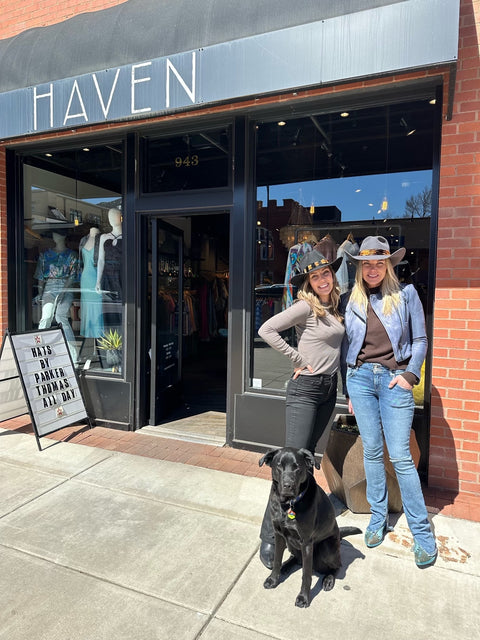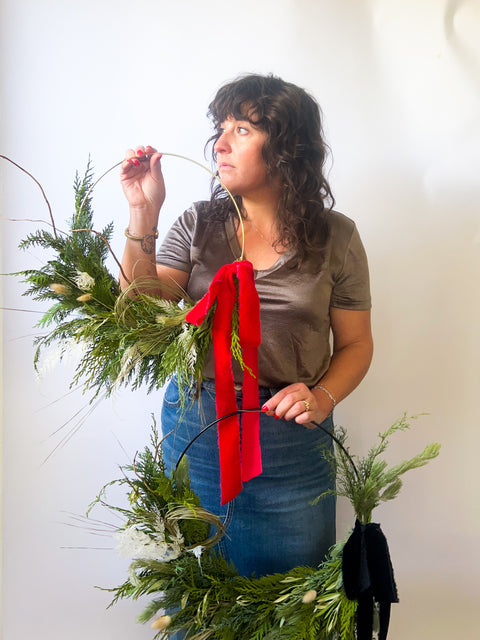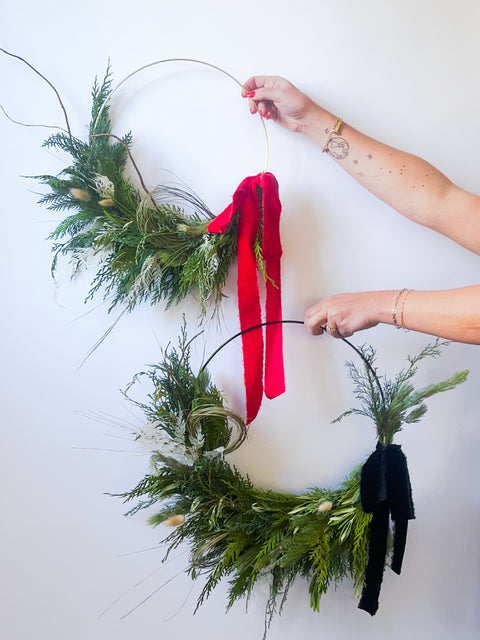 Arianna Floral Design
Wreaths and Shopping at HAVEN - 12/6/23
Join us for an evening of holiday wreath making and shopping! 
The gals at HAVEN have killer style and know how to have a good time. Your class ticket includes a full wreath workshop, holiday cheer, and 20% off any purchase over $100! Ari will provide all of the tools, materials and instruction to make a one of a kind holiday hoop wreath. Drinks and snacks will be provided.

Details:
Simply select pickup for your delivery option and show up!
December 6, 2023, 6:00-8:00pm
HAVEN, 943 Pearl St, Boulder CO